Explore Upcoming Degree Programs
UNICEPES - University of Pan American Center for Higher Education
UNICEPES - University of Pan American Center for Higher Education
UNICEPES - University of Pan American Center for Higher Education
Research. Study. Develop your career
Online degrees programs offer a clear way to build a fantastic network & advance your career with a credential recognized across industries. As you think about a degree in sustainable development, one of the questions you should be asking yourself is: what's next for my career?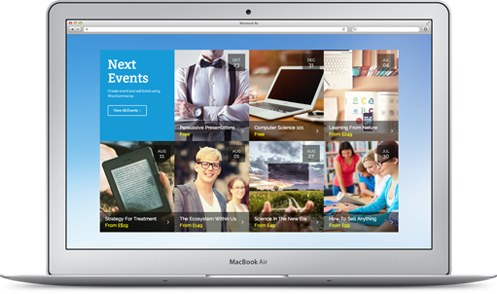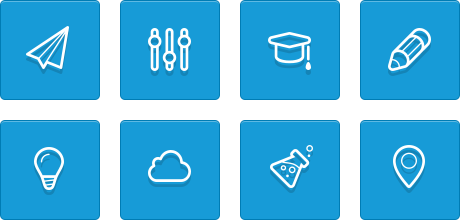 Learn From The Best Online Universities
With the master's degree programs at Cinnova institute you can study whenever and wherever you choose. We have students in over many countries around the world, and a global reputation as a pioneer in the field of flexible learning. Our flexible teaching also means, if you travel often or need to relocate, you can continue to study wherever you go.
With a wide choice of courses taught in different languages with flexible payment and a global reputation for excellence, Cinnova institute can help you get where you want to be.